Together, we've built a business that not only supports our design habit but lets us have our hands on the whole process, from product development through the customer experience. It's how we design pieces that are in it for the long haul.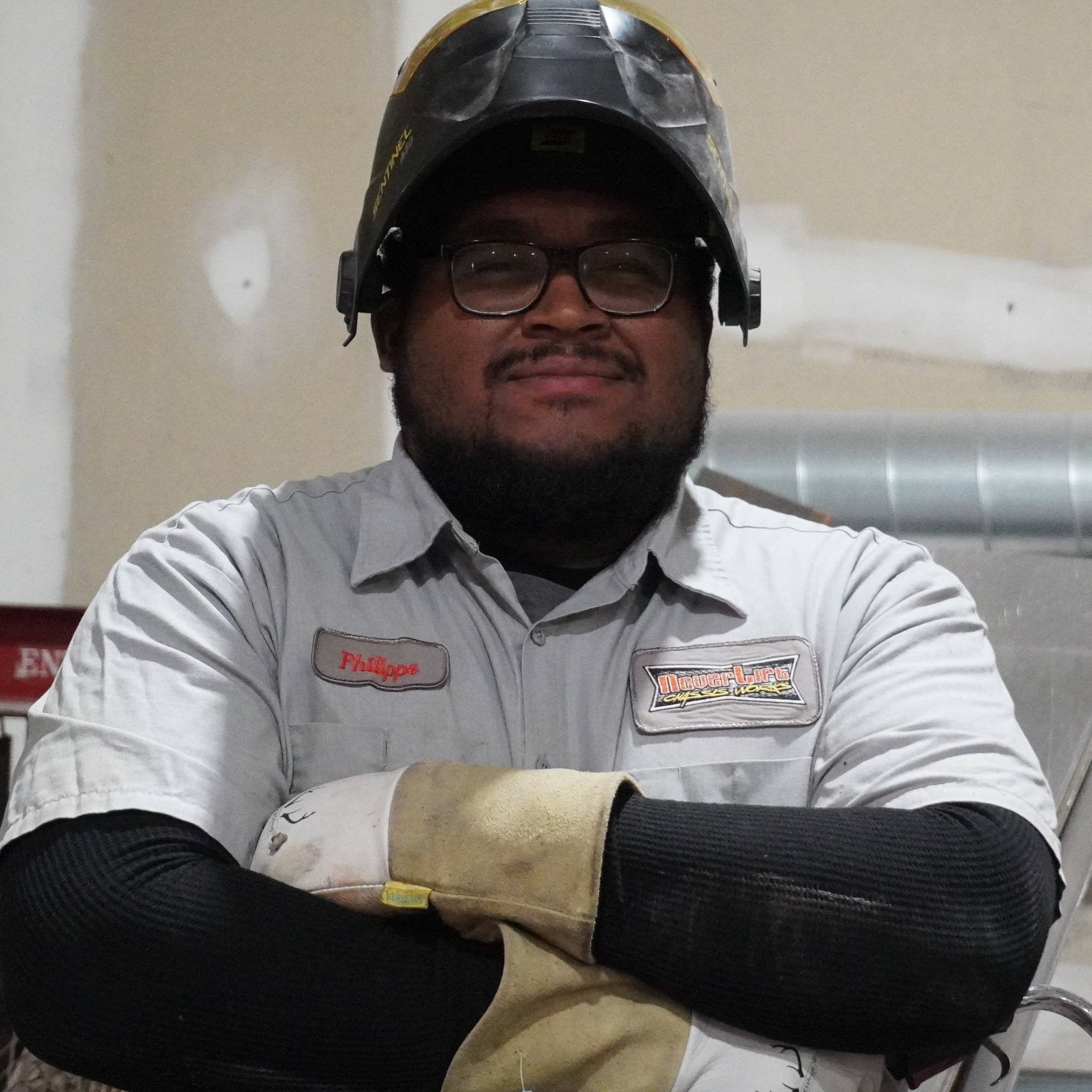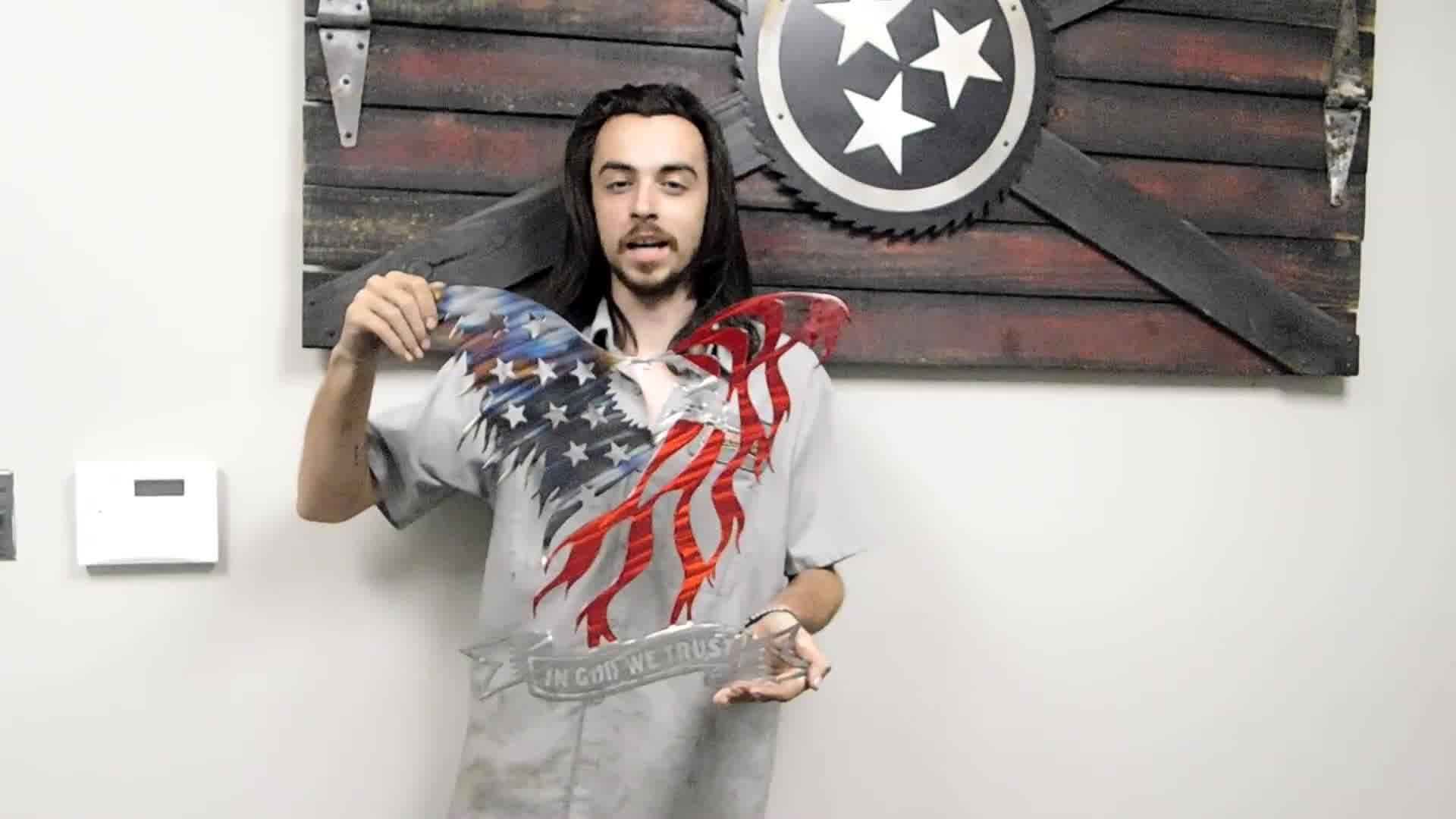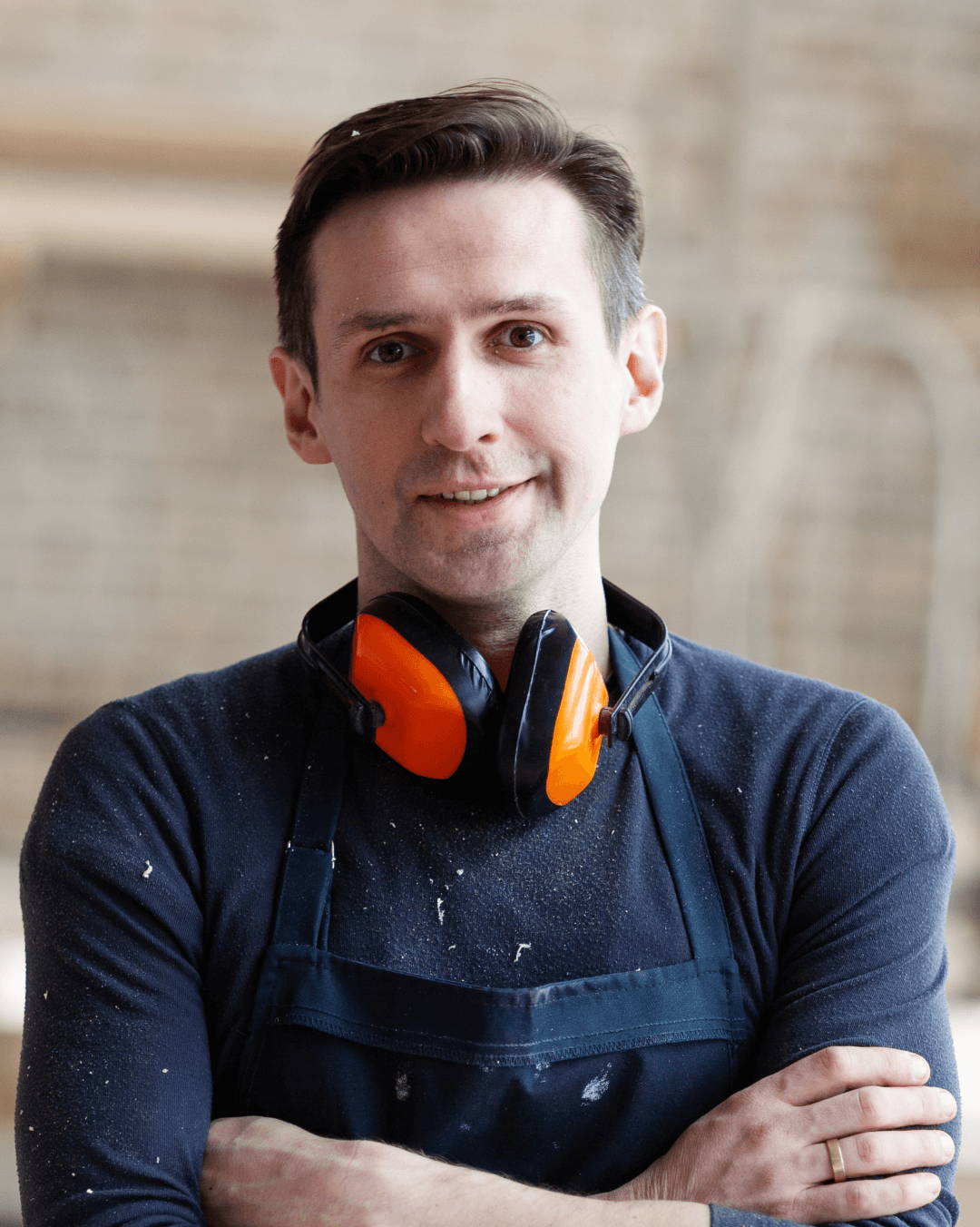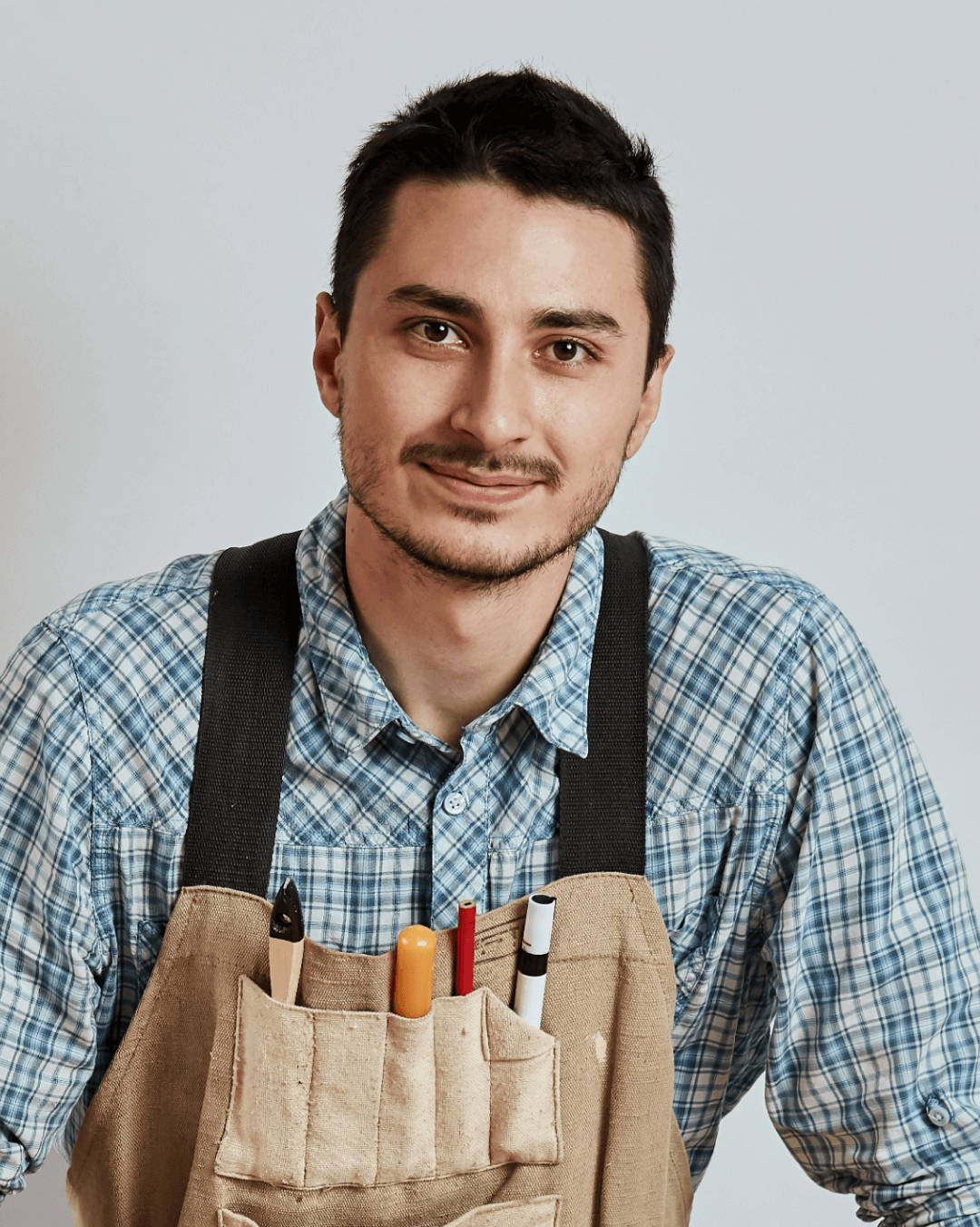 Proudly located in Nashville, Tennessee.

Largest Steel Flag Company

Get precision and quality with Nashville Metal Art's professional laser cutting services. Our cutting-edge technology allows us to create intricate and complex designs with speed and accuracy. We specialize in a wide range of materials including acrylic, wood, and metal. From prototypes to production runs, we cater to businesses and individuals looking for high-quality laser cutting services. Our team of experienced technicians work closely with you to ensure that your project is completed on time and to your exact specifications. As an industry leader, we pride ourselves on providing exceptional customer service, competitive pricing, and timely turnaround times. For all your laser cutting needs, trust Nashville Metal Art to deliver superior quality and service.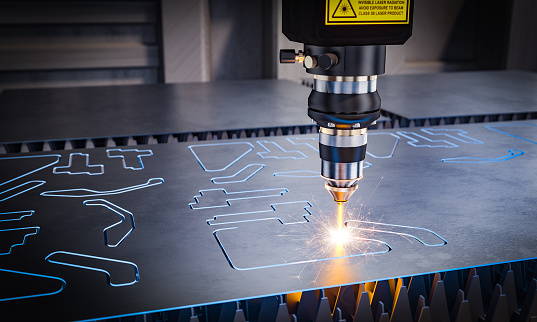 Do you have other laser cutting needs?
Get a free quote by clicking the button below