Together, we've built a business that not only supports our design habit but lets us have our hands on the whole process, from product development through the customer experience. It's how we design pieces that are in it for the long haul.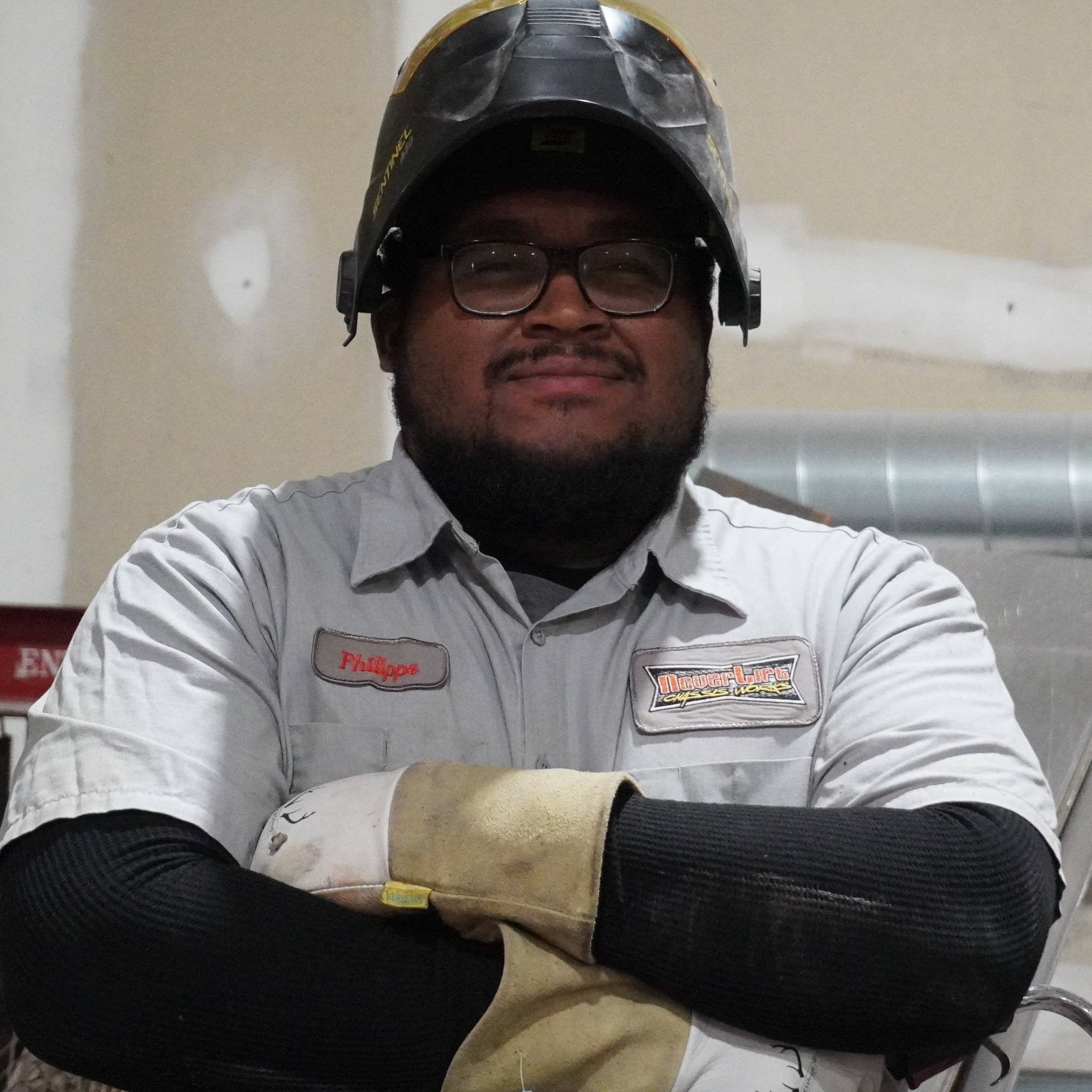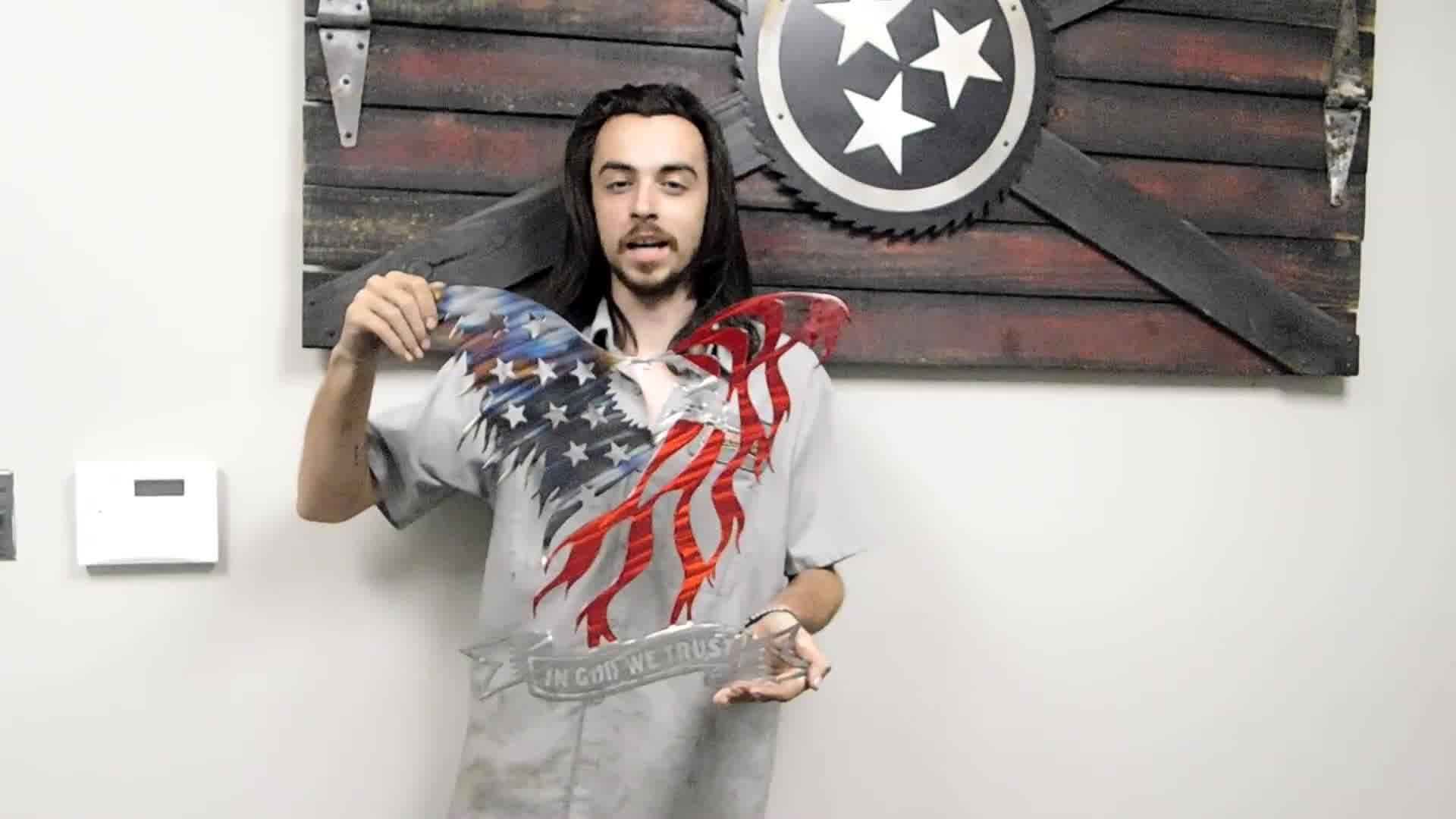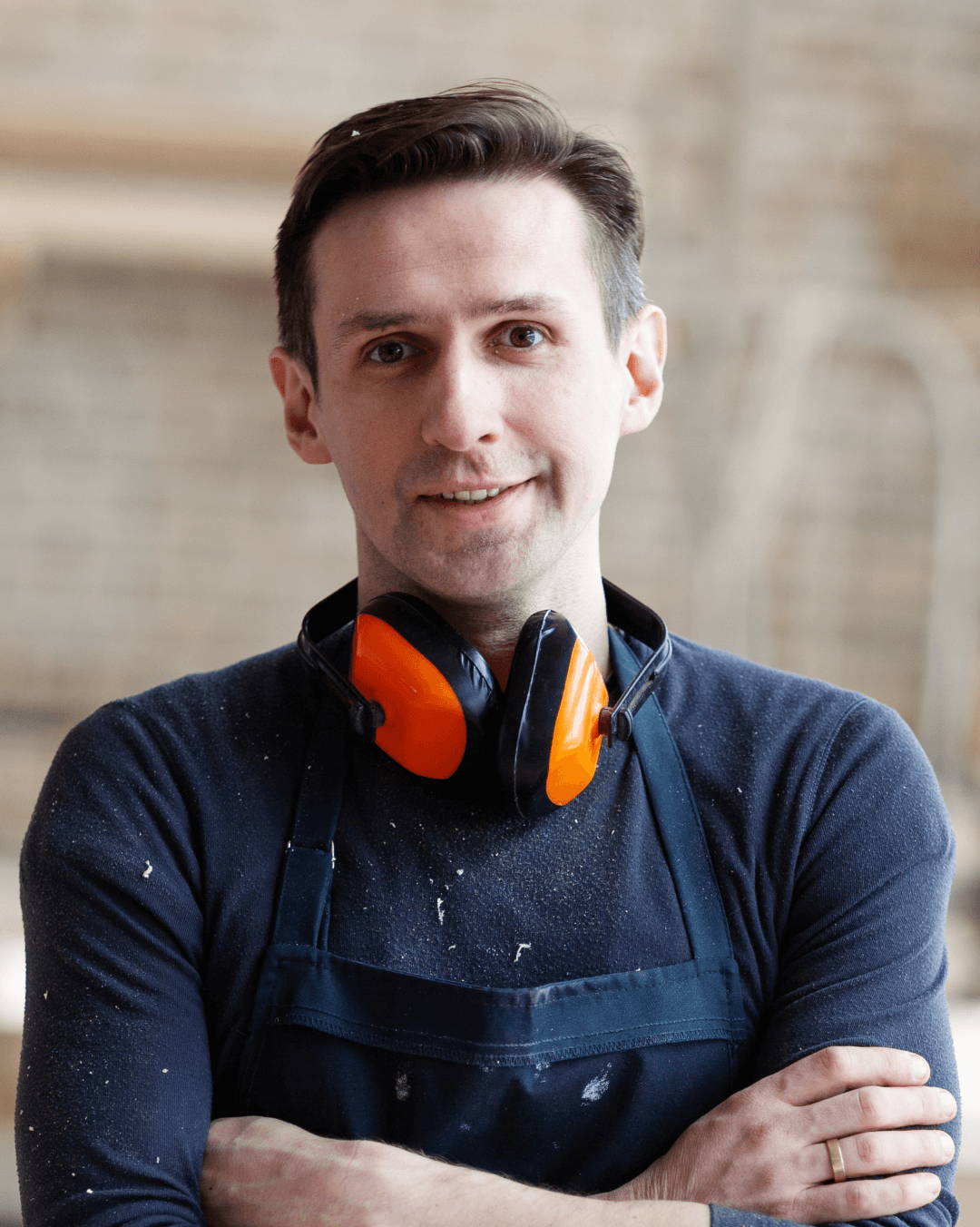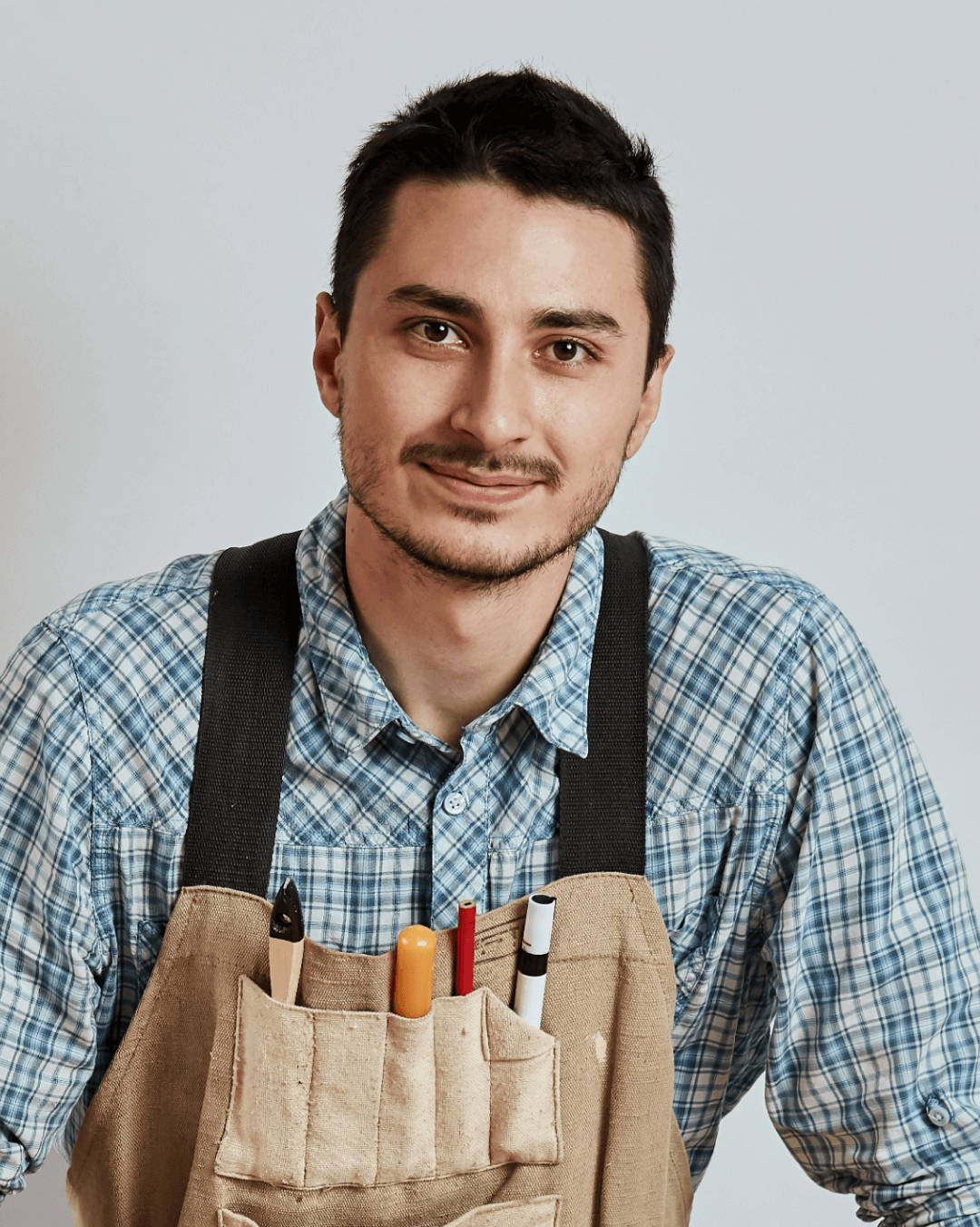 Proudly located in Nashville, Tennessee.

Largest Steel Flag Company

Turn Your Idea Into Metal Art
If You Can Dream It, We Can Create It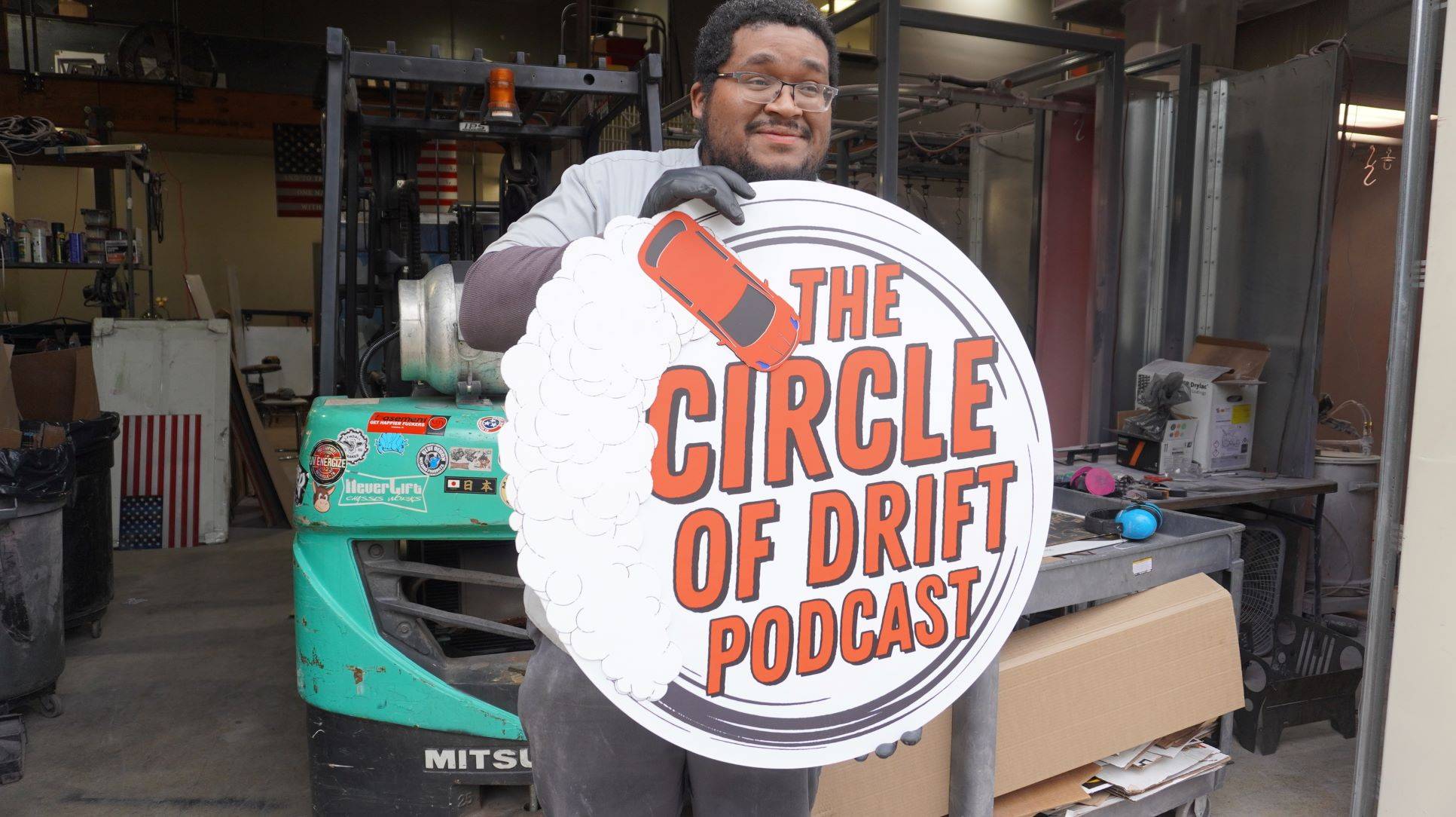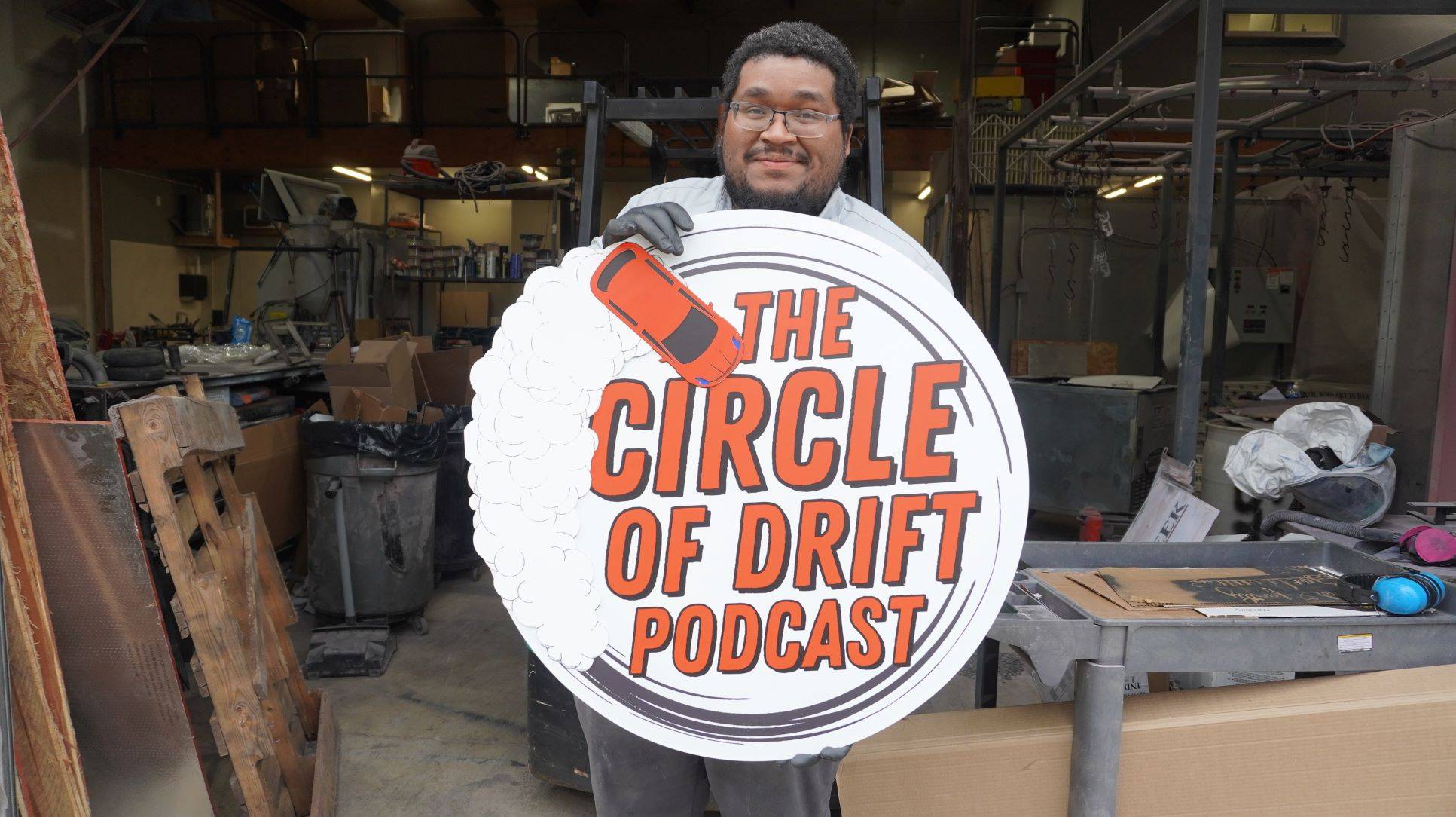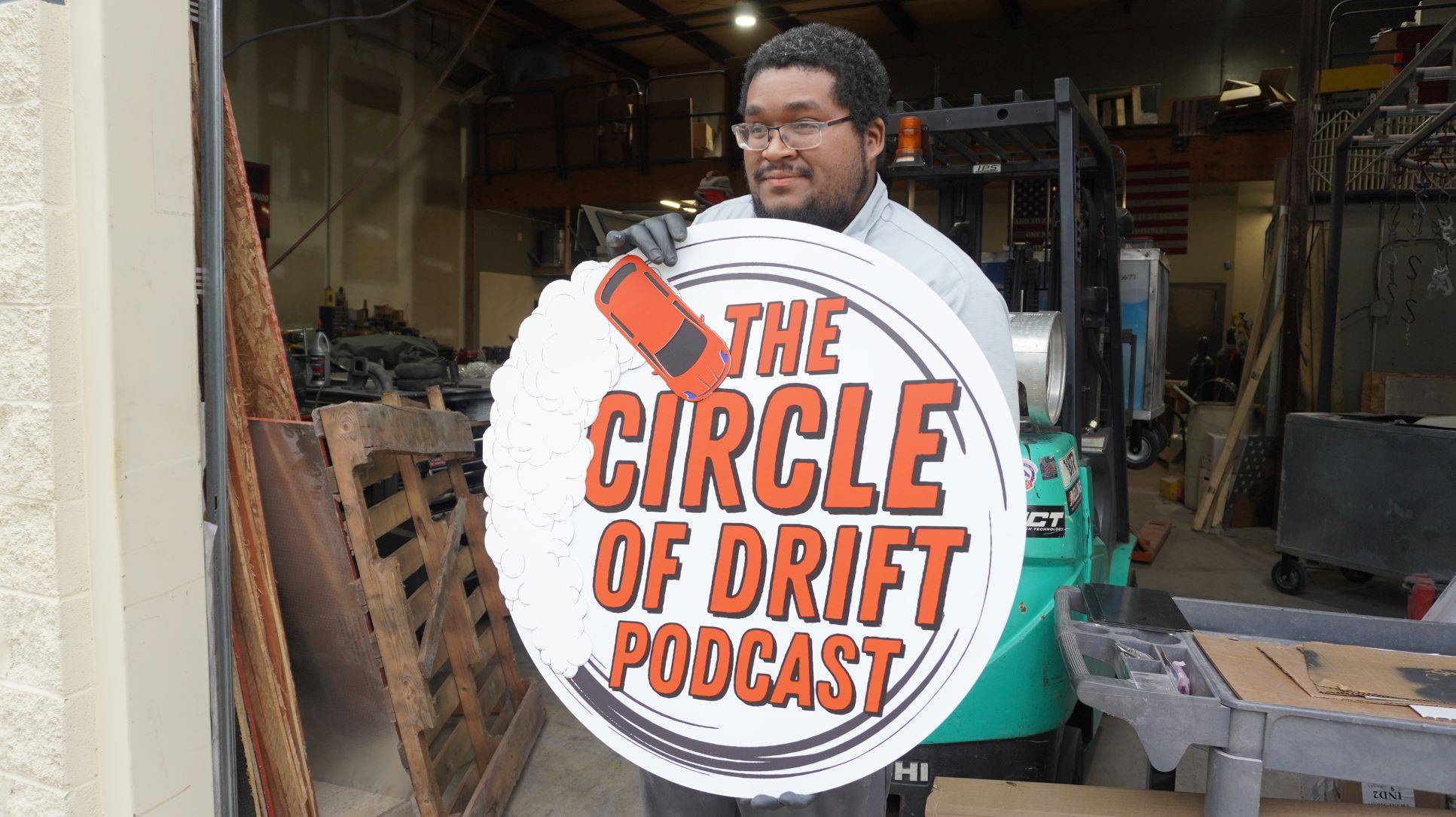 Custom Metal Signage; 100% Made in The USA!
Located in Lebanon, Tennessee (stop by any time!), our team of highly-skilled fabricators are dedicated to crafting custom metal signage using the latest in innovative technology. Our high-quality metal art is designed not only to enhance the visual appeal of your brand, but also to help it stand out from the competition! At Nashville Metal Art, we believe that people will recognize and remember good quality, and that is precisely what we deliver.
"I recently had the pleasure of working with Nashville Metal Art to create a custom metal sign for my business. From start to finish, the team at Nashville Metal Art was professional, responsive, and dedicated to delivering the highest quality product possible.
The design process was a collaborative effort, with the team taking the time to listen to my ideas and provide expert input to create a sign that perfectly captured the essence of my brand. They went above and beyond to ensure that the design was exactly what I envisioned.
The craftsmanship of the sign itself was truly impressive. Every detail was carefully considered and executed flawlessly, resulting in a finished product that was both beautiful and durable.
What really set Nashville Metal Art apart, however, was their exceptional customer service. They were in constant communication with me throughout the process, providing updates and ensuring that I was completely satisfied with the final product.
They even provided installation assistance, making sure that my custom metal sign was installed securely and in the perfect location to make an impact.
Since installing my custom sign, I've received numerous compliments from customers, and it has become a true focal point of my business. I would highly recommend Nashville Metal Art to anyone in need of a custom metal sign. Their commitment to quality and customer service is truly unmatched."
-Jack T - Mindset 360
Ready to Create Your Perfect Sign?
Let Nashville Metal Art Bring Your Vision to Life!
Personalized Service: Work directly with a designer from start to finish. We are honest, responsive, and detail oriented.

Custom Sizing: Big enough for your main outdoor signage and small enough for interior metal office signs.

High Quality: High grade laser cut steel or aluminum, industrial powder coating, and hand assembled.

Delivery worldwide. Installation available in the Nashville area.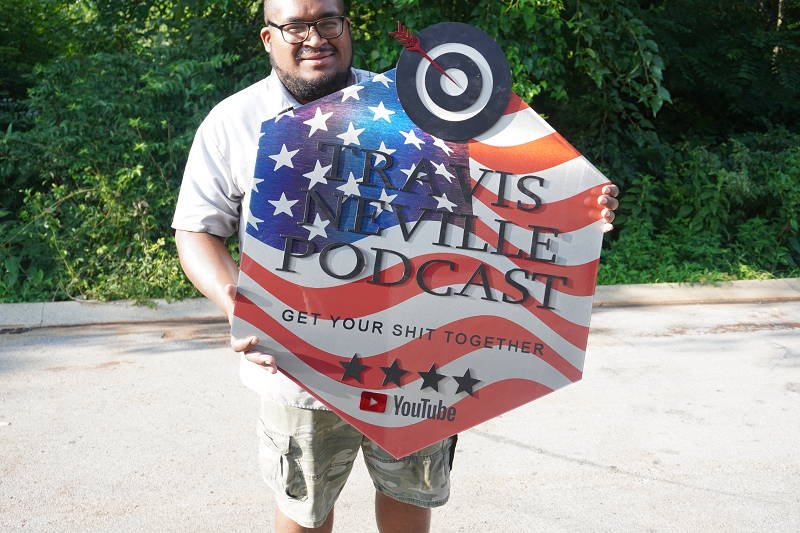 Limited to ONLY 3 Custom Orders a week
Book Your Order Now!