COMMERCIAL SIGNAGE
BY NASHVILLE METAL ART
We understand that you may not have formal designs and exact measurements for your project, and that's okay! Hand-drawn sketches and rough dimensions are sufficient for us to provide you with a quote. Don't hesitate to share your ideas with us, and we will bring your logo or concept to life.
To get started, kindly complete the form below and we'll respond to your inquiry within 48 hours.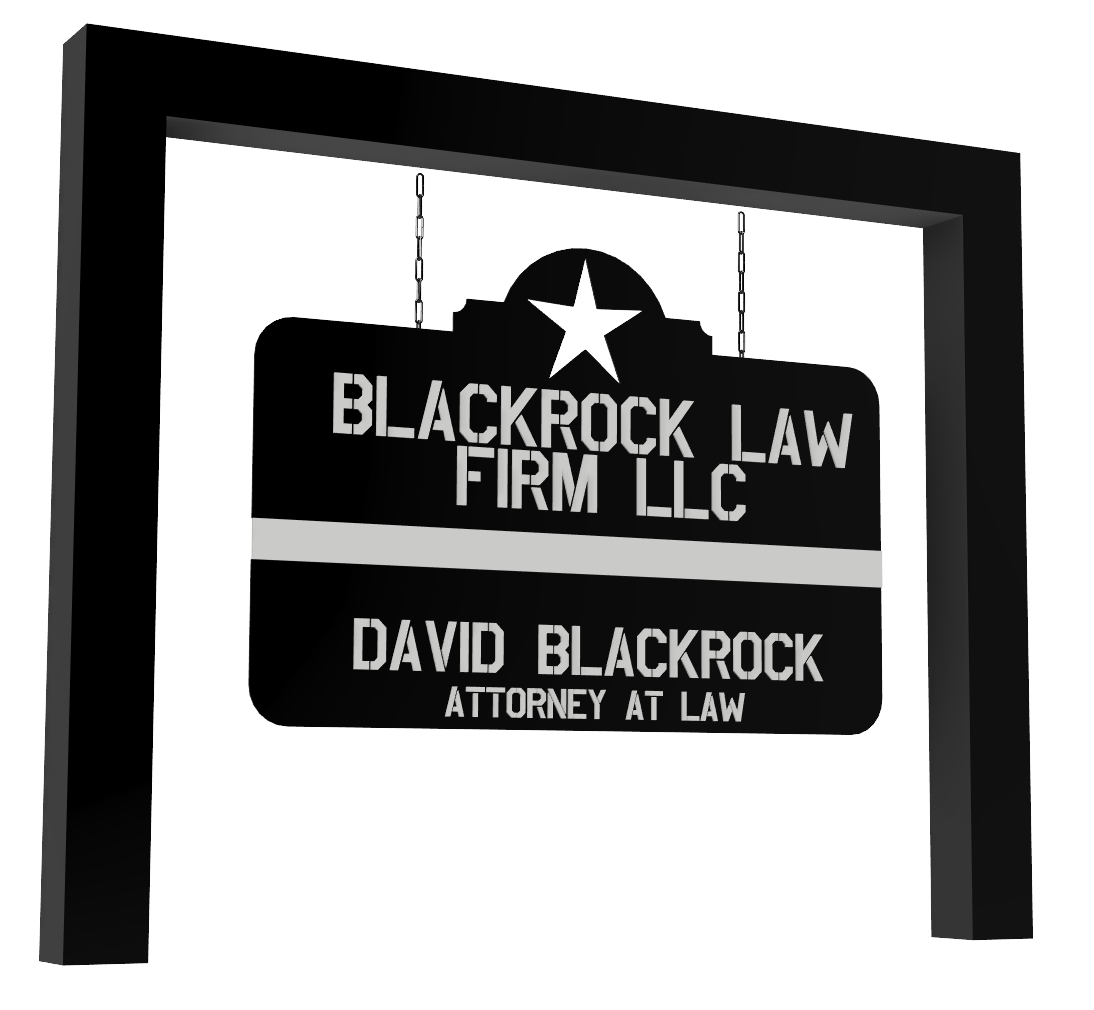 At our company, we believe that the sky is the limit when it comes to bringing your brand vision to life through high-quality, innovative signage.

With over $1 million dollars worth of equipment in-house, we have the resources and capabilities to turn even the most ambitious ideas into a reality.
Our team of skilled fabricators and graphic designers are equipped to work with a range of materials, including steel, aluminum, wood, and acrylic, to bring your brand to life in any way you can imagine.
Whether you have a clear vision for your signage or are looking for guidance and inspiration, our team is here to help. We take pride in our ability to bring our clients' dreams to life, and we are committed to delivering the highest quality products and services.
From initial consultation and design, to fabrication and installation, we are dedicated to ensuring that every aspect of your project exceeds your expectations.
So if you're looking to make a lasting impression with your branding and create a strong, recognizable presence in your industry, look no further. With our expertise, equipment, and commitment to excellence, your dream is truly our command.
We ensure your brand values are represented from design to installation.
Maintaining a strong brand presence is critical to the success of any business, and the design and performance of your signage plays a key role in achieving this.
With over 10 years of experience, we have honed our skills to ensure that your signage accurately represents your brand and performs effectively. Our team of highly skilled graphic designers and fabricators are dedicated to bringing your brand to life through creative, high-quality signage that captures the essence of your brand and delivers your message in a powerful and impactful way.
Whether you need a simple logo sign or a complex multi-layer display, we have the expertise and experience to make it happen.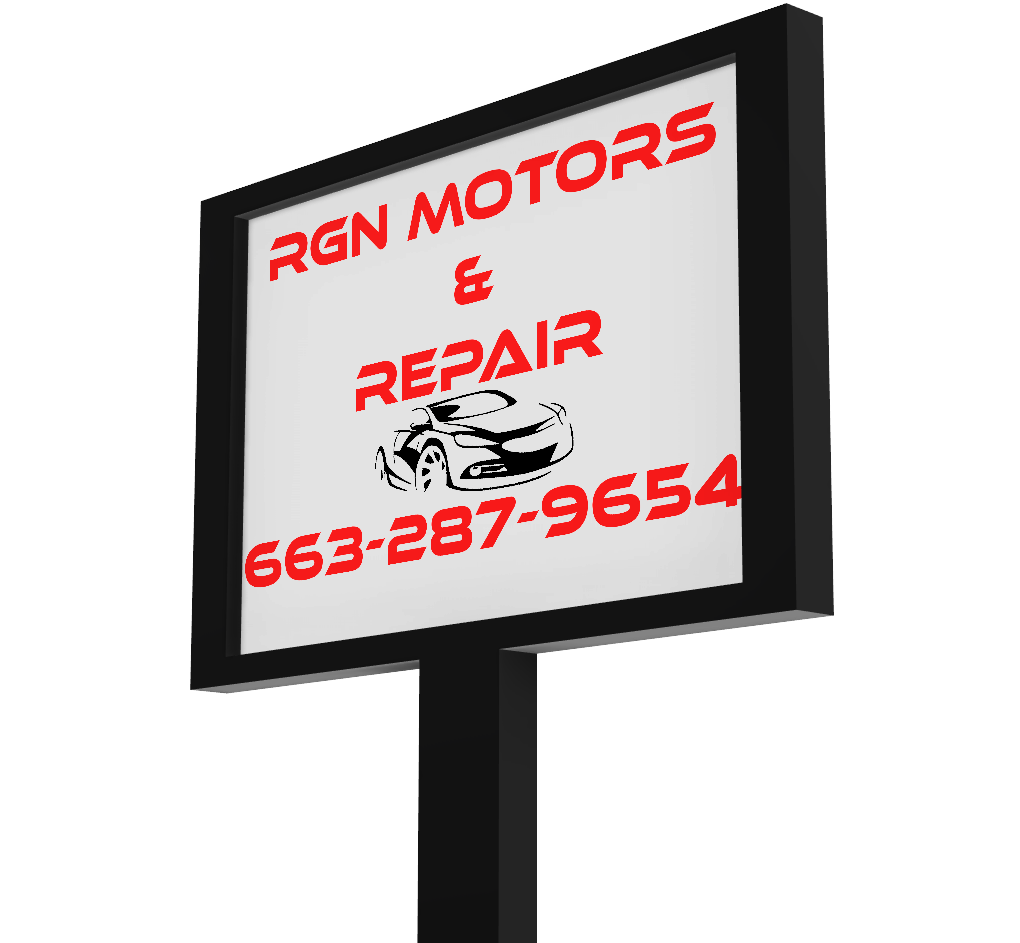 Together, we've built a business that not only supports our design habit but lets us have our hands on the whole process, from product development through the customer experience. It's how we design pieces that are in it for the long haul.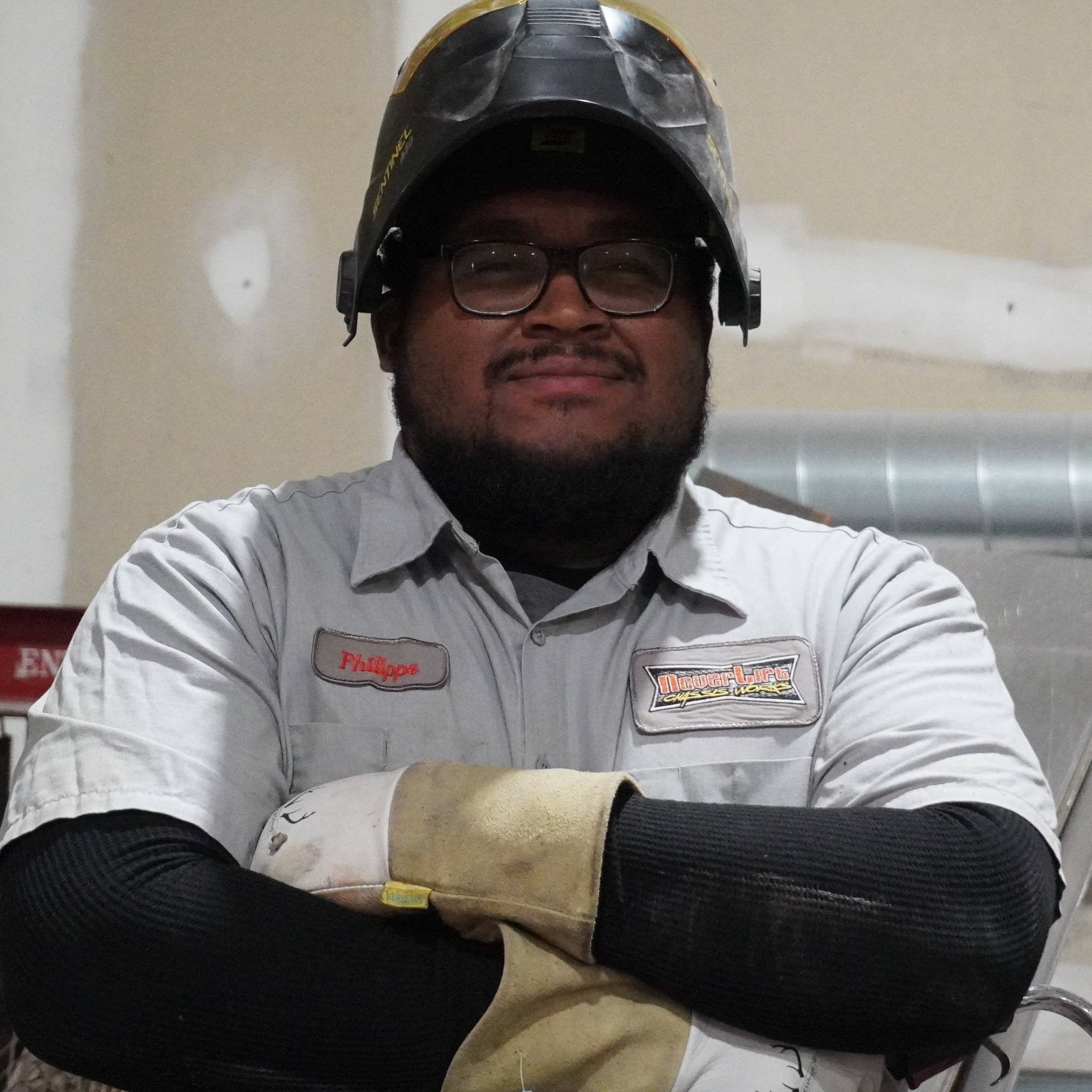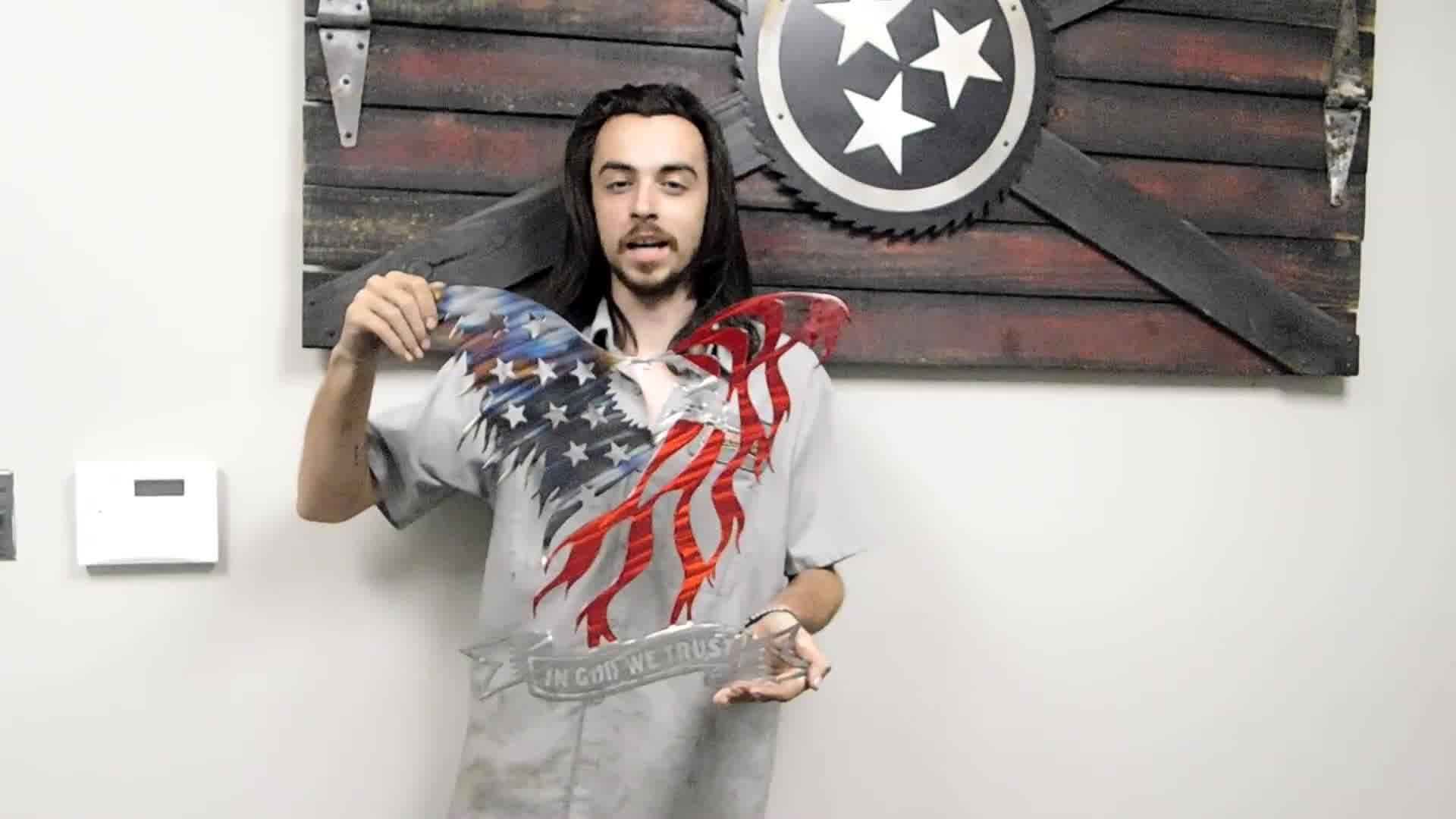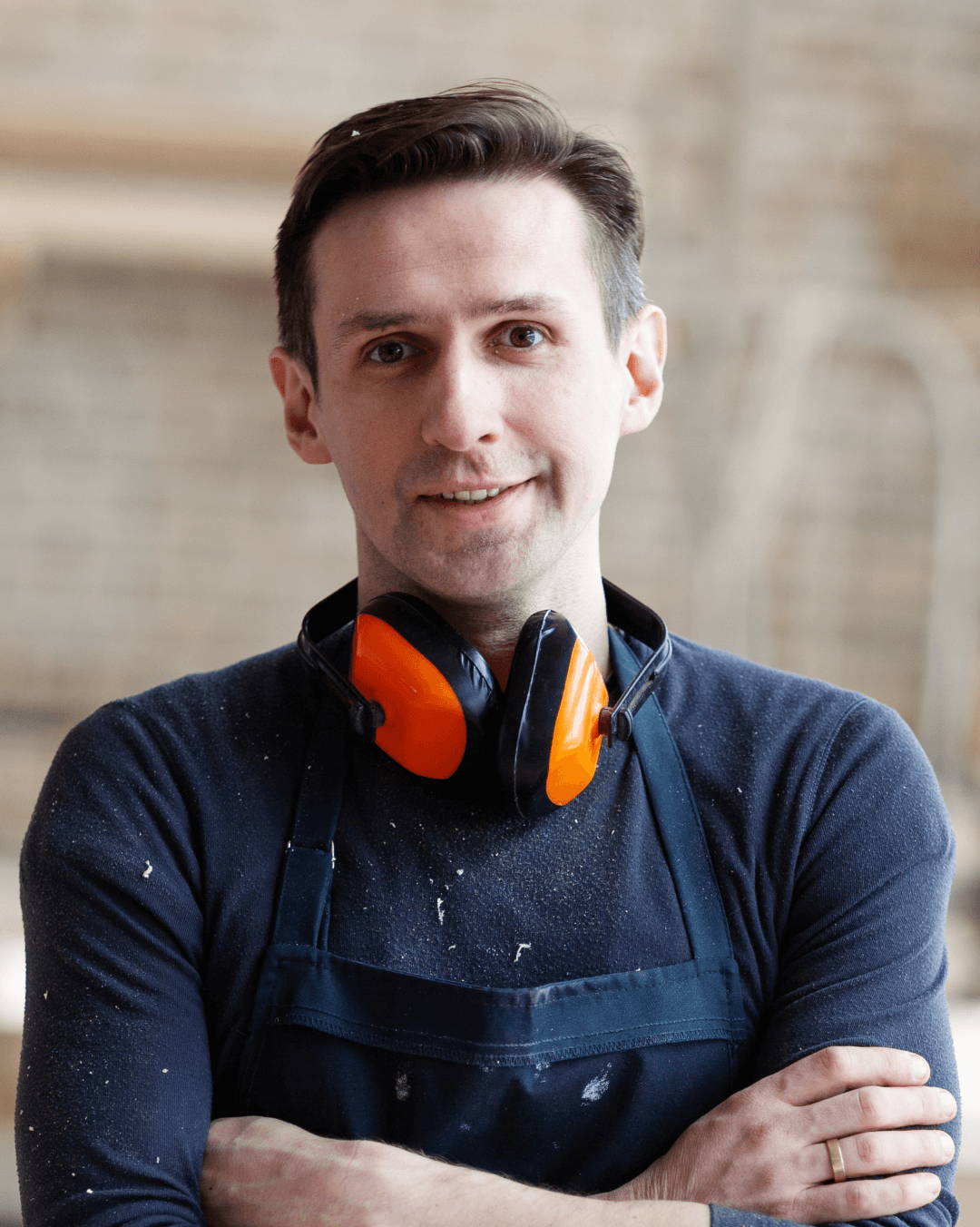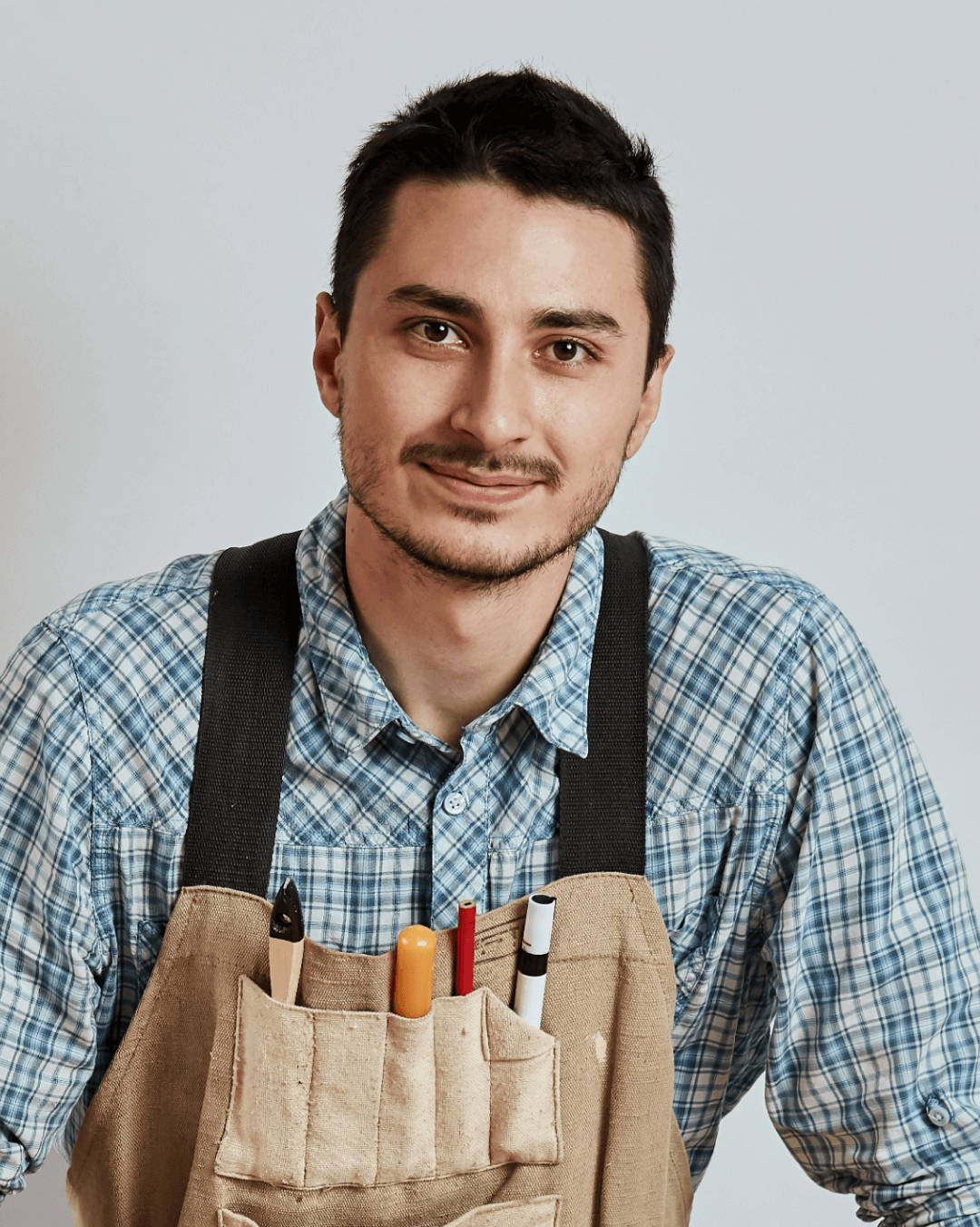 Proudly located in Nashville, Tennessee.

Largest Steel Flag Company

Email: sales@nashvillemetalart.com