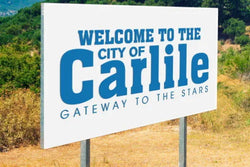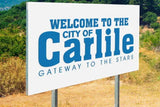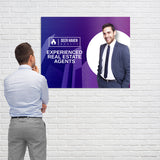 We specialize in personalized prints on metal, tailored to meet your unique requirements and preferences.
Whether you're searching for ways to broaden your business catalog, dreaming of starting a small business but lacking the means to create a product or simply seeking to commemorate a special memory by placing it on a top-quality piece of steel, Nashville Metal Art has got you covered. Our versatile services can help you achieve all of these goals and more, providing you with a wide range of options to choose from.
With Nashville Metal Art, you can turn your special memories into distinctive and visually captivating steel artwork, which offers remarkable durability and upscale aesthetics. This presents a wonderful opportunity to showcase your photos in a way that offers both longevity and high-end appeal.
Yes, it is possible for a photo print to look even better than the original image, particularly when using our experience, skillset, and technology. This type of print is at the forefront of contemporary wall art and can add effortless elegance to your home decor project.