How to request your custom art piece:
Fill out the custom order request form below and submit it. (Please fill out a separate form for each illustration you are requesting.)
I will email you back and let you know your request was received. I may require more information and ask for any additional photos or references you may have. You will receive and email within 24 hours with your order confirmation and payment instructions. If your email filters out possible junk mail, please add the email that appears after you successfully submit the form to your address book.
You will then receive an email from me with an invoice with payment instructions.*
Once I receive payment for your order I will start creating your custom illustration.
Together, we've built a business that not only supports our design habit but lets us have our hands on the whole process, from product development through the customer experience. It's how we design pieces that are in it for the long haul.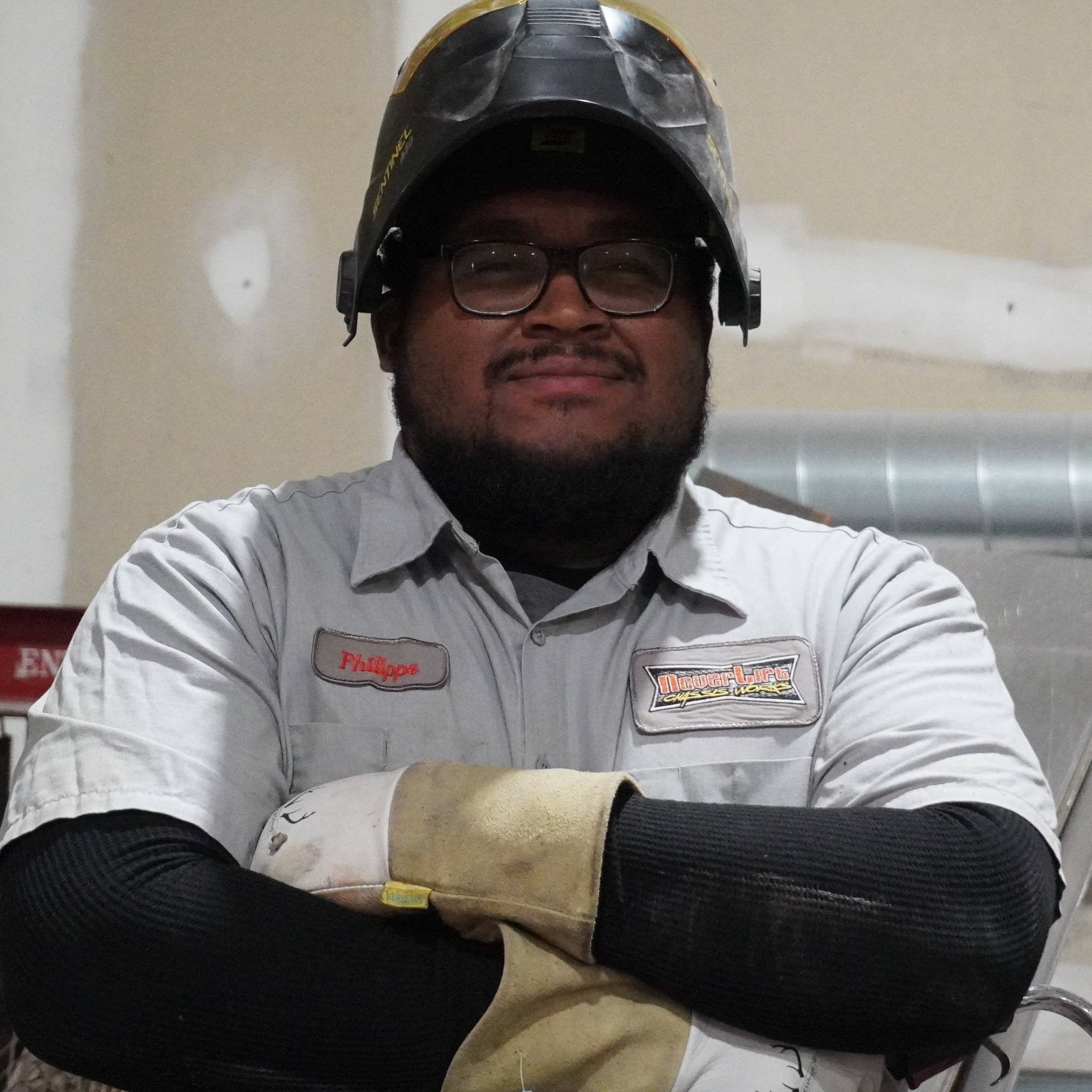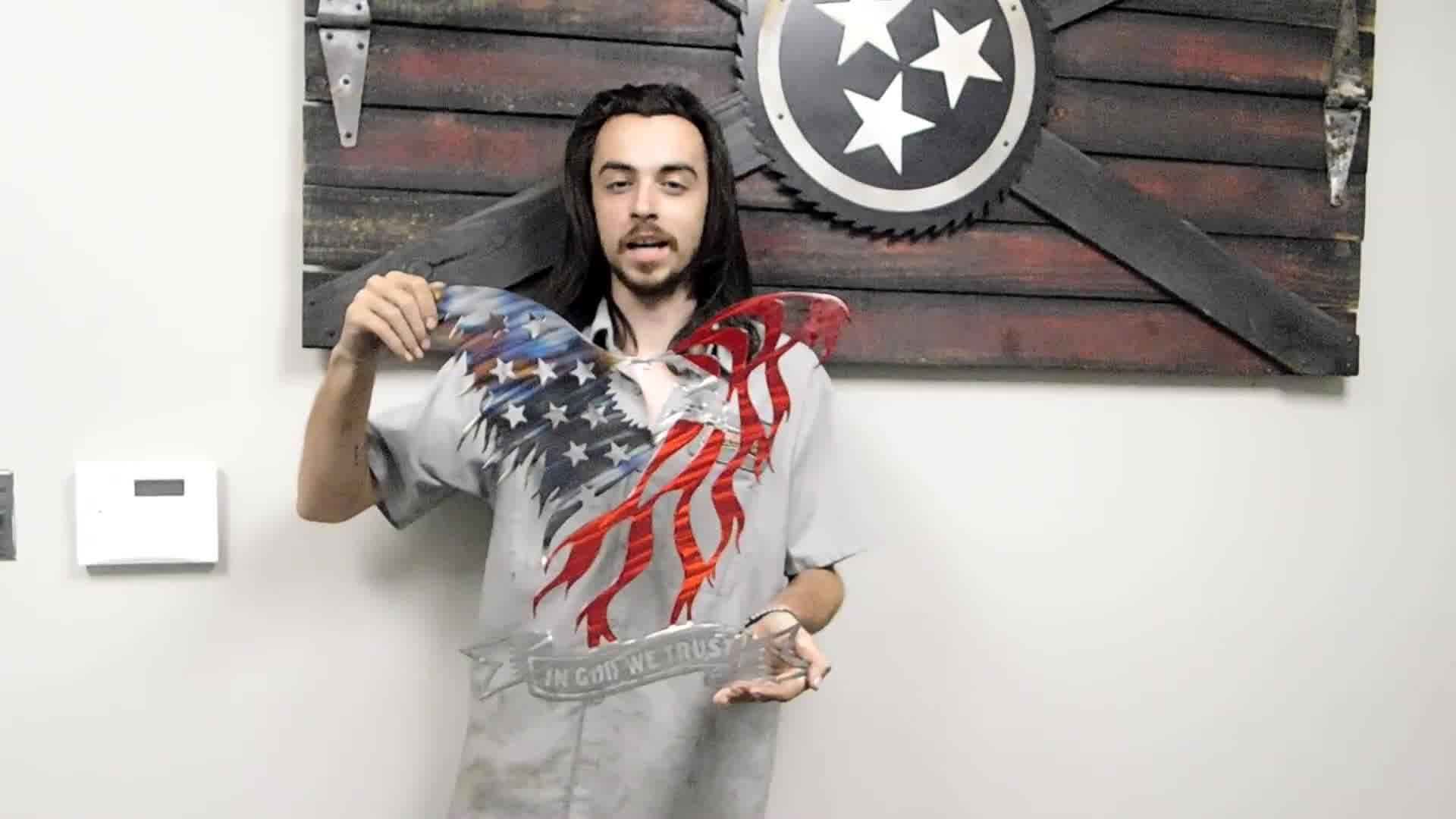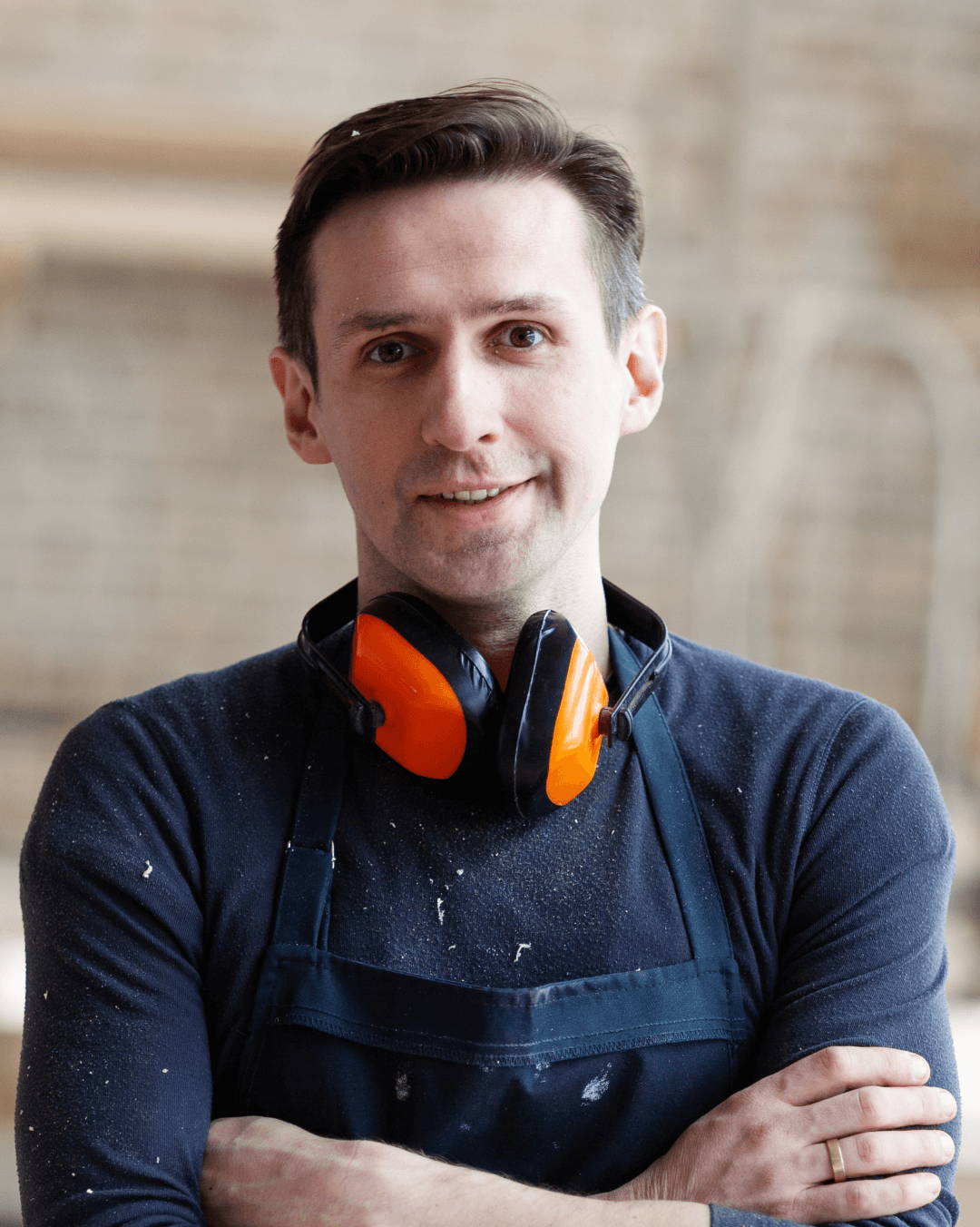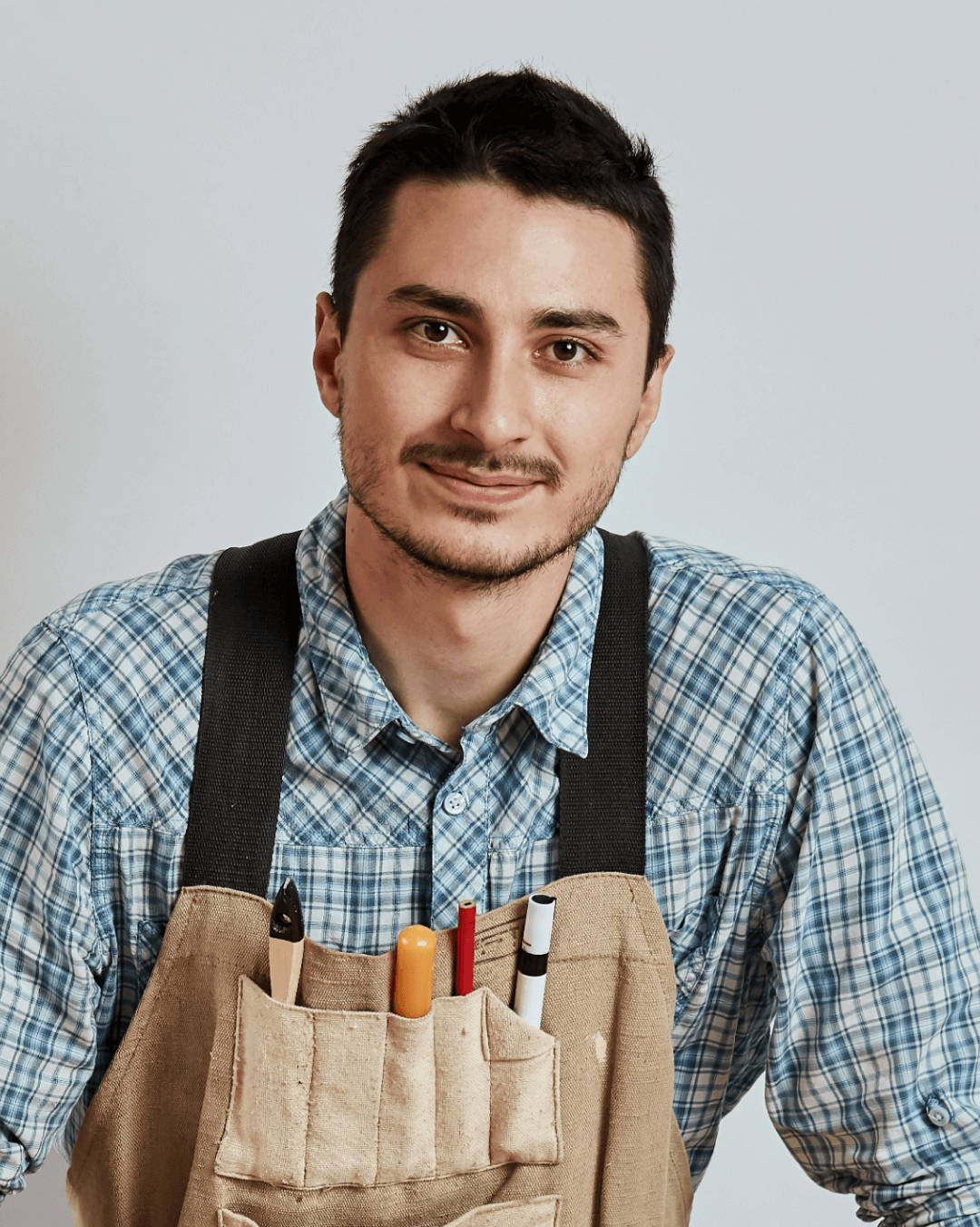 Proudly located in Nashville, Tennessee.

Largest Steel Flag Company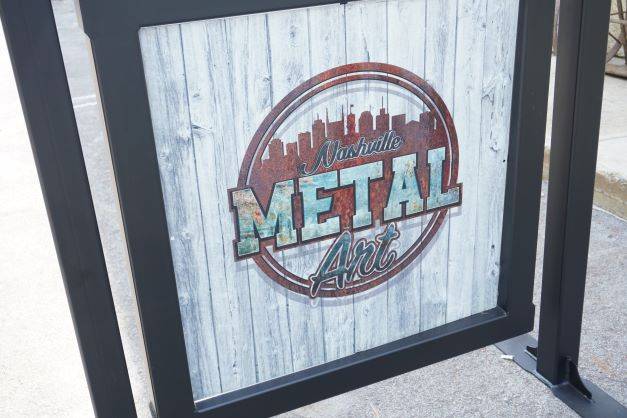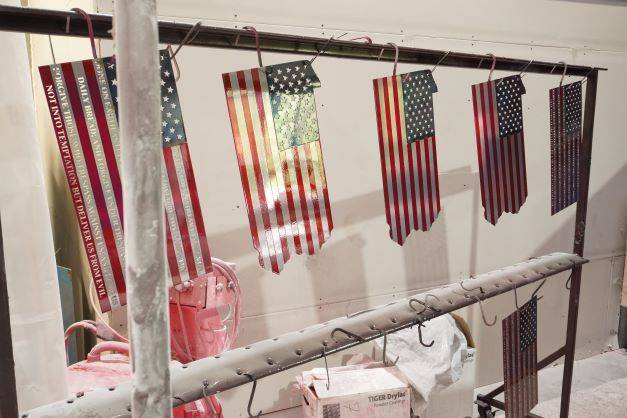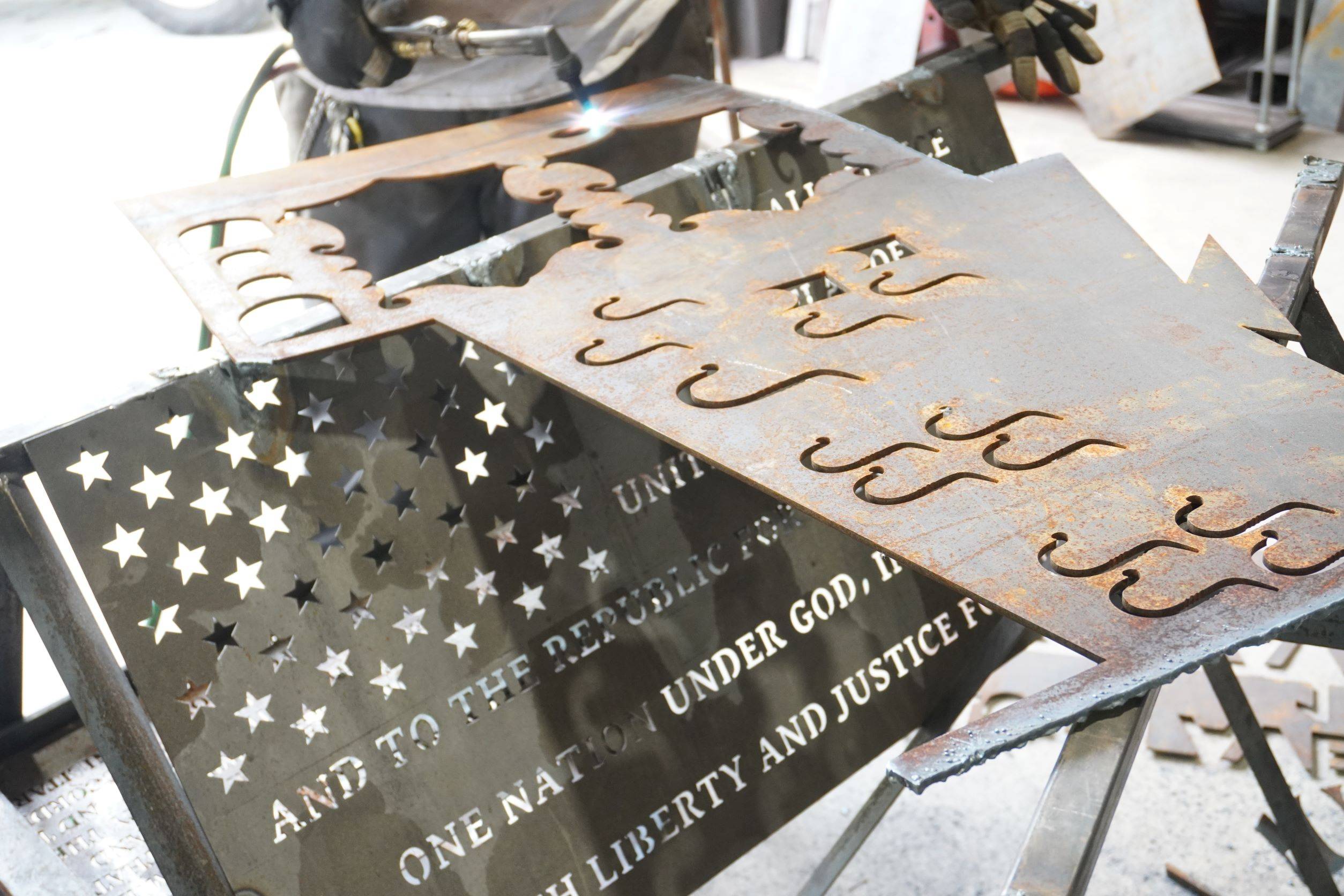 Email: sales@nashvillemetalart.com